Let Us Design a Presence that Engages Your Audience


Our all-in-one solution is set up for growth. We help you create a message and develop a brand, while providing you access to the tools needed to run your business.
We provide a full suite of marketing solutions for businesses of all sizes
Build Your Presence - Build Your Audience
We provide a full suite of marketing solutions meant for businesses of all sizes. Depending on your goals and the stage that your business is at, we can help you with customer acquisition, a full rebrand, adding new products or services, launching your startup, creating campaigns and engagement strategies. We understand that one size does not fit all, so we specialize in customized service offerings based on your unique needs.

In order to get found organically you must accurately show up on local directories. We update and claim your local listings by pushing your data across the major data aggregators and several top-tier online directories. We syndicate to Apple, Google, Insider Pages, Acxiom, City Search, Four Square and many others. All businesses should manage and control their local listings.

Not all online campaigns fit every business type. We specialize in understanding who your target audience is and where they can be found. We offer all kinds of campaigns ranging from email marketing, PPC, Facebook ads, retargeting, local ads, social sites, and more. We create campaigns and the sales funnel you need to acquire new prospects, stay in touch, and increase your sales. Get full reporting and staff support to ensure your success. We are NOT an advertising company and as such, we never mark up any media from third parties. If we run an Adwords campaign your cost is transparent with no gimmicks. We do not mark up clicks, data or ads.
We specialize in streamlining your data from campaigns, client lists and more into your existing systems or into well-known systems we will recommend based on your companies need. We work with most major CRM's and automation platforms, financial SaaS services, merchant processing and more. We also have the capability to develop custom apps that can be built into our sites and services if an existing solution will not fit your need.
​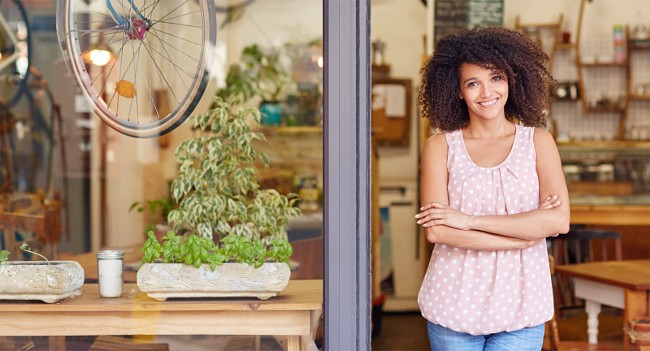 Every company needs to have a great presence online through webpages, social pages, and campaign strategies. We provide turnkey solutions, backed by great support, customized for your companies unique needs, budget and goals. We design and build any type of website, e-commerce site or blog and build your audience with inbound marketing, email, search, local SEO and more. By unifying multiple data points, you will have a complete view of your customers. We develop a customized plan to fit your business goals and budget - no long term commitments - complete transparency.
We can build anything you envision, from integrating a store to adding a blog, video, member area and much more. We have many starter templates with preset prices that can be rapidly designed or we can custom design any site you imagine. We have a great process to ensure your site is delivered with full access to edit content, photos, fonts, color and more. All of our sites come with a simple to use CMS that allows you to edit words, change images, add blogs, manage commerce stores and to control SEO on a page level.
Content Marketing helps you create and share valuable content such as videos, blogs, white papers, social media posts, e-books, videos and more. This is meant to attract and convert prospects into customers and/or followers. Presenting your business as a resource for content and not explicitly promoting your brand is a great way to build trust with prospects and to stimulate interest. We can assist in developing content that will resonate with your audience and drive results.
Our commerce sites are meant to get you selling online via your websites, mobile phones, social sites, eBay, Amazon and in person via mobile point of sale solutions. Like all of our sites managing e-commerce solutions makes managing inventory, updating items and prices and making on the fly changes a breeze with our easy to use CMS. As an authorized agent with Elavon, we are able to offer low-direct pricing on merchant accounts, and we can integrate a variety of POS systems and solutions for commerce and payment processing. to give you a full view of your customers. We can give you a full-view of your customers while integrating payments directly to CRM's, Reporting tools, financial software and more.​